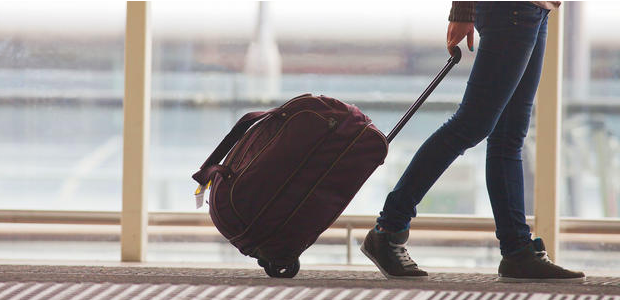 Here are the 10 Top saving tips before your gap year:
1. Eat from your cupboard
IRST things first, the one thing you can'Äôt go without is food. BUT… since this is something you will be spending money on – do it wisely. Whenever you can, eat from your cupboard. Making the time to go to the shops and buy food in bulk, will make a huge difference to your bank account when it'Äôs go time. So, eat before you leave the house in the mornings. Pack your lunch if you'Äôre not around home in the day and eat dinner in (or even better at a friends or family member'Äôs place). For the times when you can'Äôt eat from your cupboard, be mindful to spend as little as you can. Your motto until you get on that plane should be 'ÄúThis is only short term – the money saved will be spent having fun overseas!'Äù
 
2. Work as much as you can
This is obvious. Work = money. But can you also pick up some extra shifts? Let your boss and colleagues know that you're keen to take on extra work and keep an eye out for a second job. You could babysit, dog walk or even sell your clothes online? Work when you can, but also try not to run yourself into the ground with exhaustion. If you get sick, you'll be put out of work and then pushed back even further with your savings.
 
3. Budget I know the word
"budget" is one of the most boring words in the English dictionary, but making one is going to be a game changer.