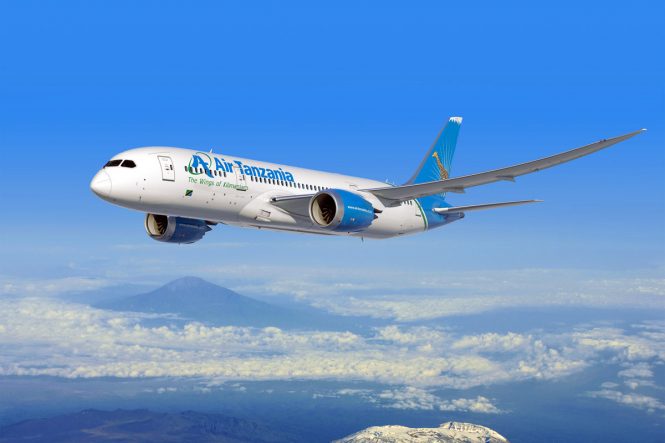 Air Tanzania has announced that it will start flying to the Chinese city of Guangzhou and the Thai capital of Bangkok in February next year. As the third-largest city in China, Guangzhou is among the world's oldest and busiest trade hubs; while Bangkok is the most populous city in Thailand.
These new routes will be served by the Tanzanian flag carrier's new Boeing 787-8 Dreamliner, with flights thrice weekly on Tuesday, Thursday, and Saturday from the airline's hub at Julius Nyerere International Airport in Dar es Salaam.
The brand-new 787 is the first wide-body airplane to join Tanzania's flag carrier's fleet, with a seating capacity of 262 passengers in a three-class configuration.
Sources: destinasian.com