| November 26th, 2015 |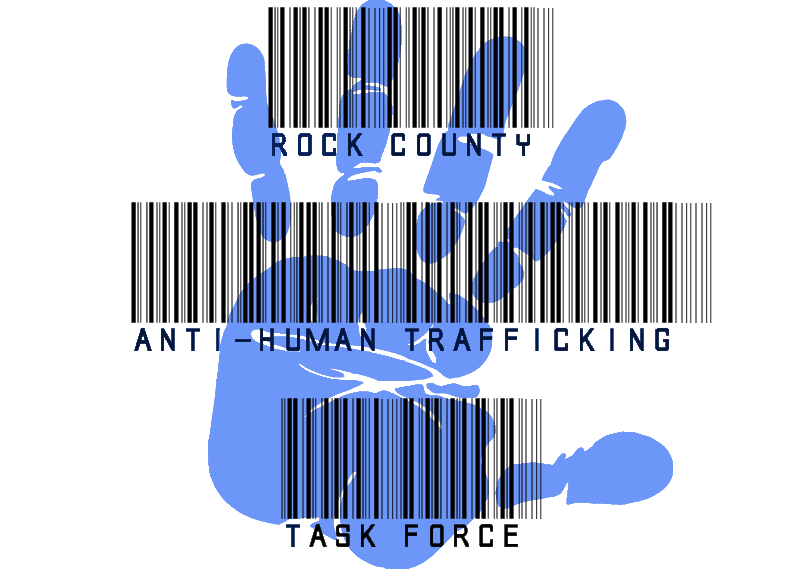 Human trafficking (also known as modern slavery') is one of the most profitable types of crime in the world, second only to drugs, with an annual trade value of around $32 billion. There are estimated to be over 35,000,000 trafficking victims (slaves) globally and this figure continues to rise (Global Slavery Index, 2014). Unfortunately, a large part of this type of trafficking is done, often unwittingly, through hospitality and leisure businesses which, by their nature, facilitate the movement and accommodation of traffickers and their victims.

UROPEAN Commission's Directorate of Home Affairs part-funded a 2-year project on the prevention and mitigation of human trafficking in the hospitality sector undertaken by a consortium of researchers from Oxford Brookes University and the University of West London in UK, the Lapland University of Applied Sciences in Finland and the Ratiu Foundation for Democracy in Romania to investigate this modern day phenomenon.
To date the study has identified a number of different types of human trafficking cases in the hospitality sector ranging from forced prostitution to forced criminality, and from forced or bonded labour to child exploitation and domestic servitude. It also revealed the hidden nature of trafficking within the industry, a characteristic reinforced by the high levels of sophistication demonstrated by traffickers.
Trafficking does affect the hospitality industry: it is estimated that in Europe alone around 94,000 sex slaves are exploited in hotels, 15,000 labour slaves are exploited in restaurants and bars, and 7,000 labour slaves are exploited in hotels. Responsible professionals in the sector need to take action to combat trafficking to protect their business and reputation, that of the industry and all relevant stakeholders. (Read More)