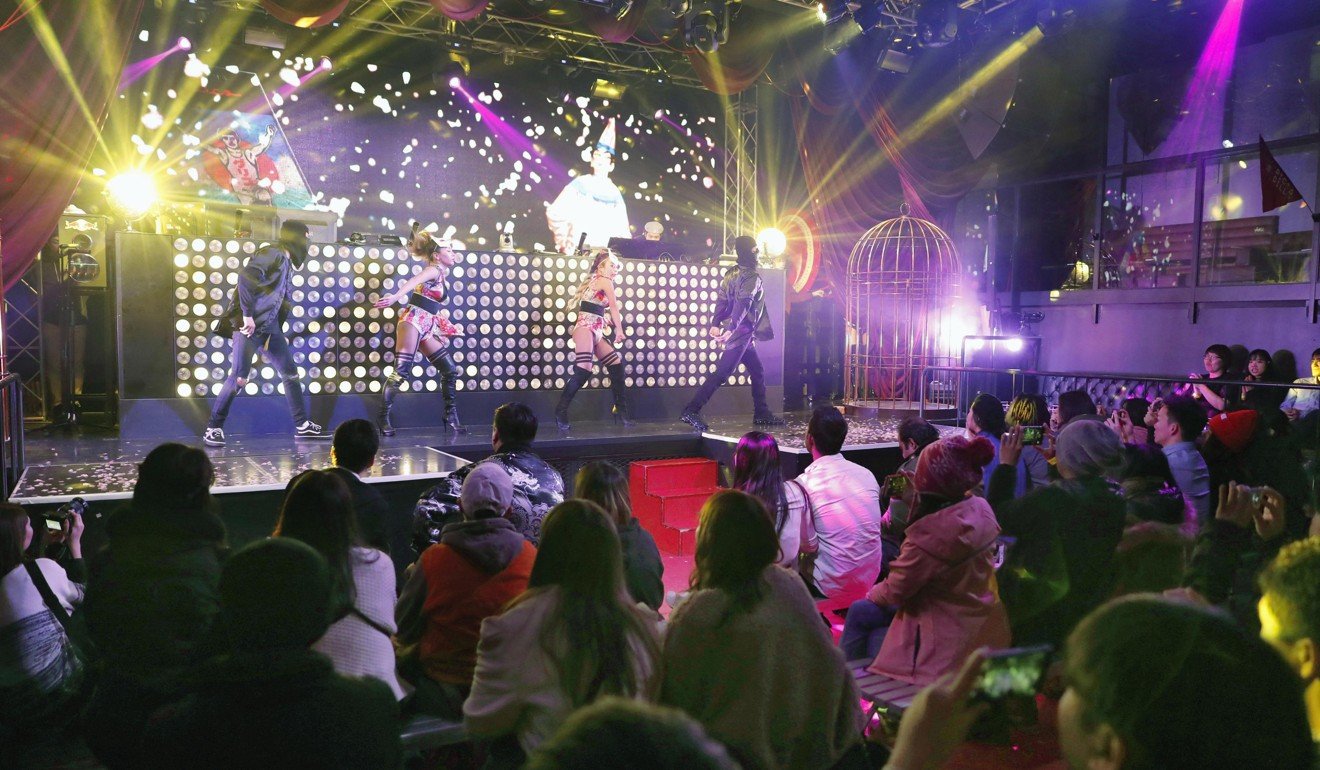 The Land of the Rising Sun has some aggressive tourist targets to achieve – 40 million people by 2020, to be exact, or an increase of about 40 per cent. One way it hopes to meet these goals is by turning into a destination that never sleeps and upping its night-time offerings to encourage around-the-clock spending from foreigners.
An article published by the Japan Times newspaper on March 27 stated that municipalities across the country had proposed night markets and outdoor events to increase their after-dark appeal, highlighting Osaka's Club Piccadilly, which has been receiving subsidies from the prefectural government to help improve its entertainment offerings. The resulting events – ninja dancers, taiko drumming shows and more – have proved popular with international arrivals.
However, the Japan Times reported on July 2 that, since January, more than 20 bars and similar establishments in Tokyo's Shibuya and Roppongi neighbourhoods had been raided by police for allowing unlicensed dancing. In 2015, the Japanese Diet amended a little-enforced law that banned dancing after midnight to enable clubs to carry on into the small hours, providing they had secured an official license and were operating within one of the official zones.
If Japan wants to encourage its visitors to spend until the sun rises, it might have to make its dance floors a little bit more welcoming.