What Bangkok's public transport network will look like in 2020
With the new MRT purple line between Khlong Bang Phai-Tao Poon set to open this year, we look at what developments we can realistically expect from public transport by 2020 (fingers crossed).
Jan 20, 2016
---
1. The MRT purple line
Set to officially launch on¬†Mother'Äôs Day, Aug 12,¬†the first section of the much-delayed MRT purple line will run between Khlong Bang Phai-Tao Poon. A trial period will commence in May, when you can ride for free, before the full fare kicks in (B14-42). This line is a much-welcomed development for residents of Nonthaburi. Of note for those living in central Bangkok, the line will take you straight to the massive¬†Central Westgate Bangyai¬†(see below), one of the city's more significant recent mega-mall openings. The purple line will connect with the existing Bang Sue station and eventually also run from Tao Pun-Rat Burana.
Moving out
New lines mean more affordable accommodation for commuters. Here are the top upcoming developments along the Purple Line.
 
SAMMAKORN
MRT Bang Rak Yai Sammakorn S9. Starts from B1.49 million.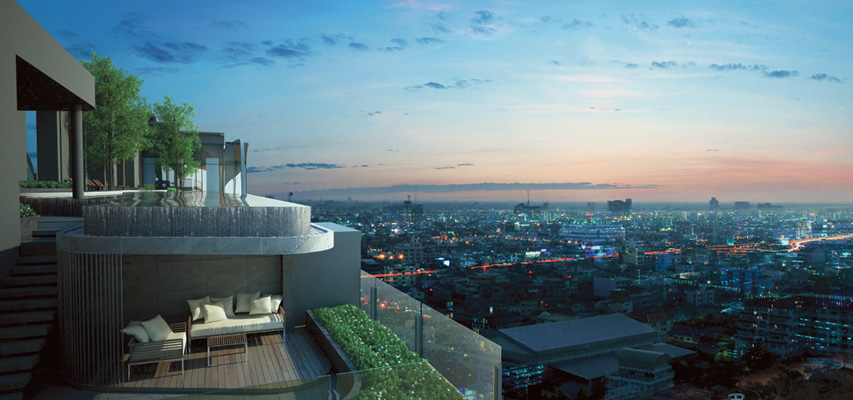 ANANDA DEVELOPMENT
MRT Tao Pun IDEO Mobi Bangsue Grand Interchange. Starts from B2.61 million.
MRT Bang Son IDEO Mobi Wongsawang Interchange. Starts from B2.29 million.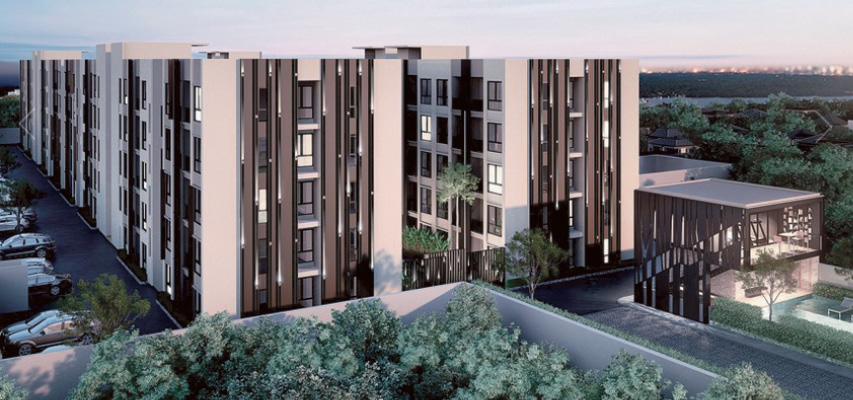 PRUKSA
MRT Ministry of Public Health The Tree Elegance Tiwanon. Starts from B1.49 million 
 
APTHAI

 

MRT Wong-sawang AspireRatchada Wongsawang. Starts from B1.59 million 

MRT Sriponsawan Aspire Rattanathibet 2. Starts from B1.69 million.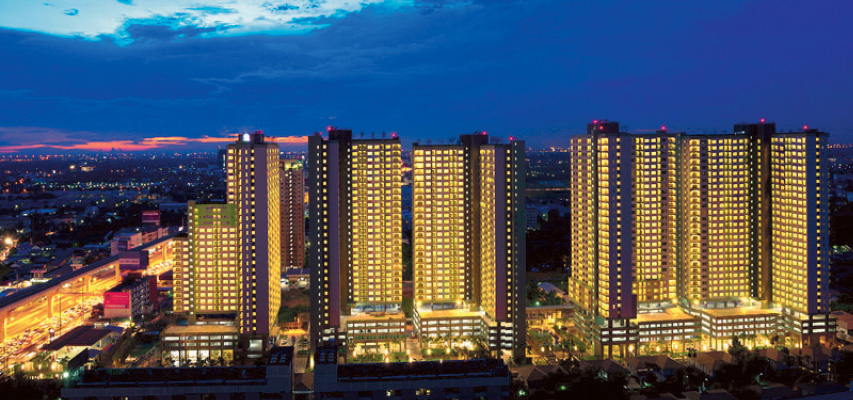 LPN

 

MRT Sriponsawan LPNLumpiniPark Rattanathibet-Ngamwongwan. Starts from B1.35 million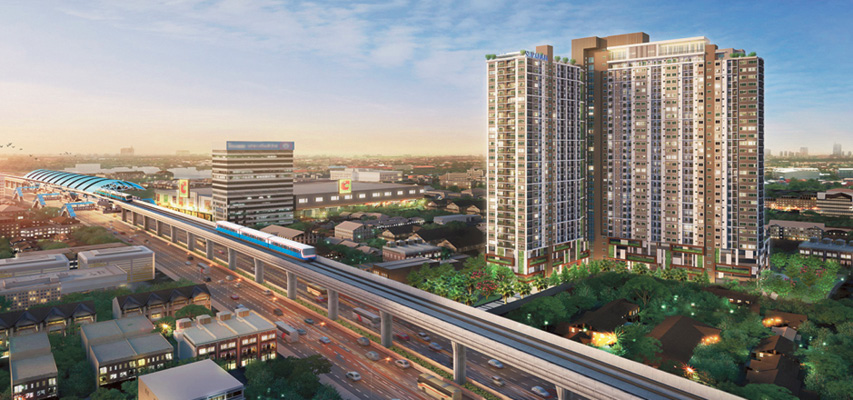 SUPALAI

 

MRT Phra Nang Klao Bridge Supalai City Resort . Starts from B1.65 million. 

MRT Nonthaburi City Hall Supalai Park Khaerai-Ngamwongwan. Starts from B1.5million.

MRT Bang Son Supalai Veranda. Starts from B1.85 million.